Went for a ride to the World Museum of Speed in Wilsonville today for the Coffee & Cars gathering they have every Saturday. Lots of bikes and cars to see.
Though not quite as many cool ones as Ken gets down there in Cali.
My buddy Rod rode down there with me on his nice VFR 1200.
It's been quite warm here lately, (in the 90's) so it was a short ride on the back roads to and from with a stop at the river for a couple of pics.
Charlie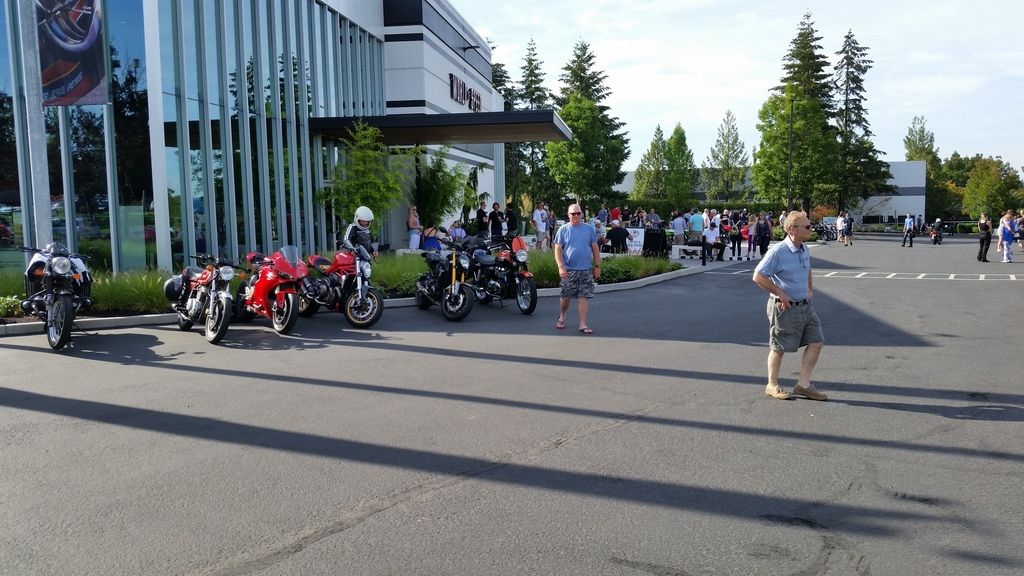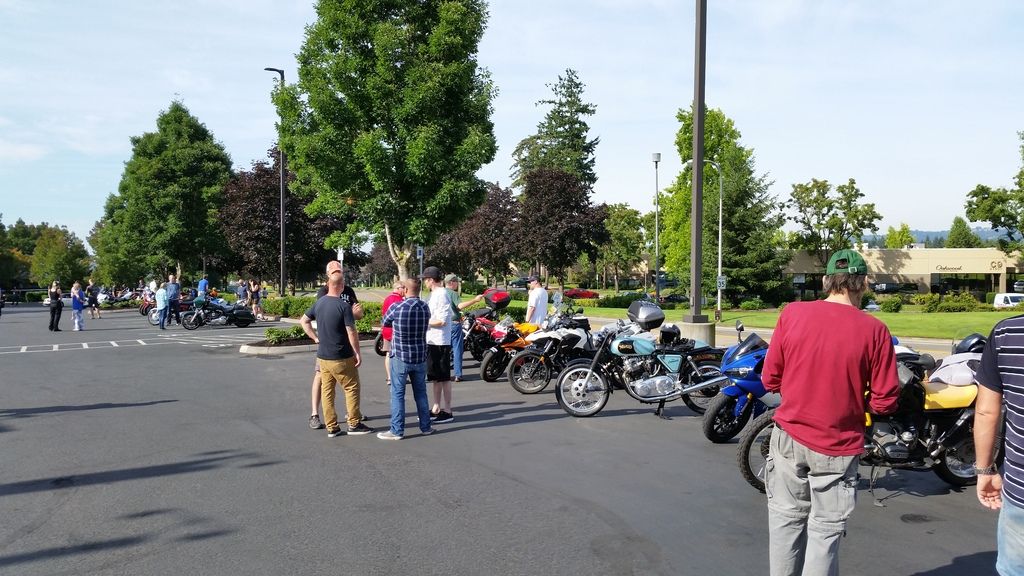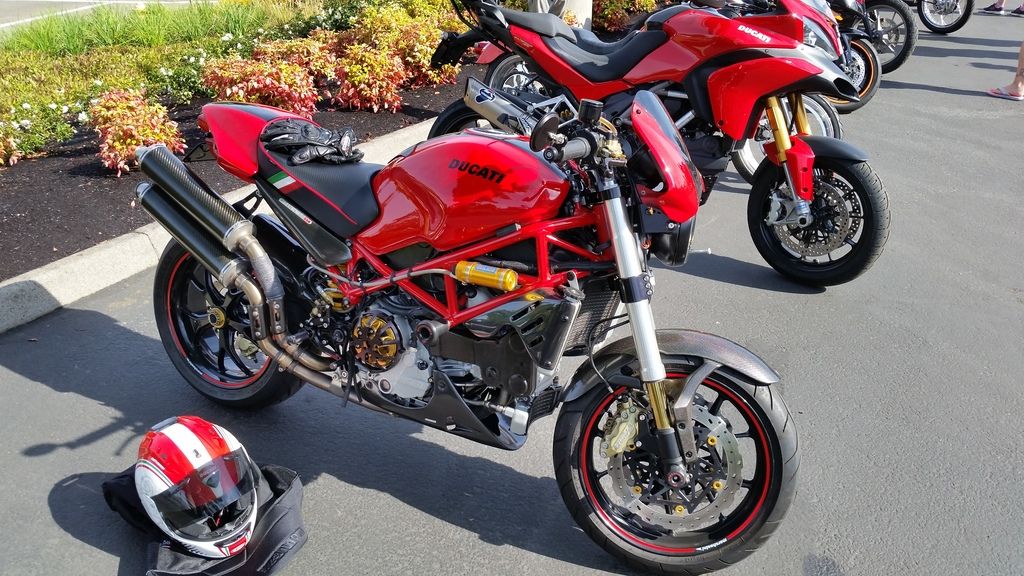 Nice Monster Duc!!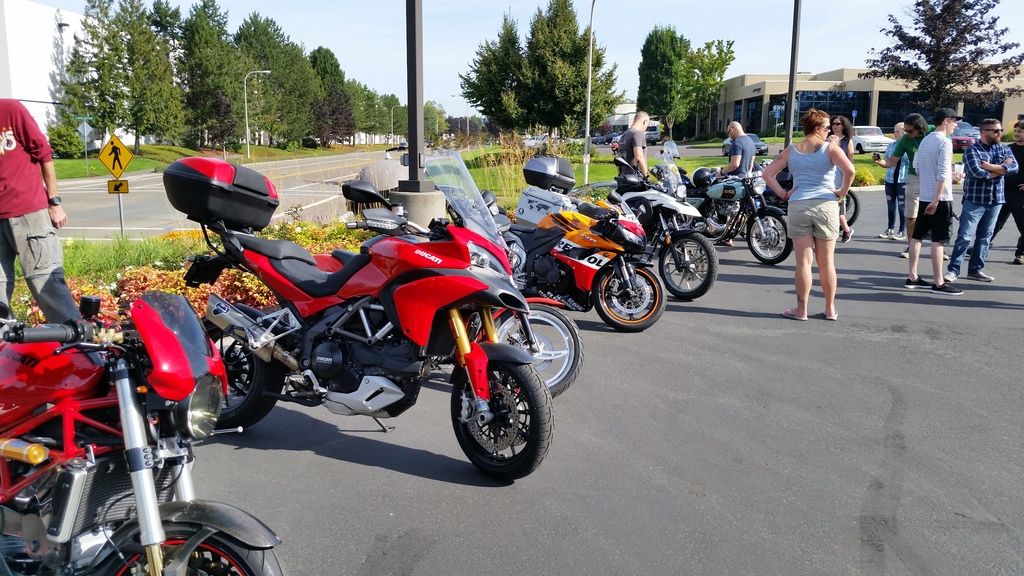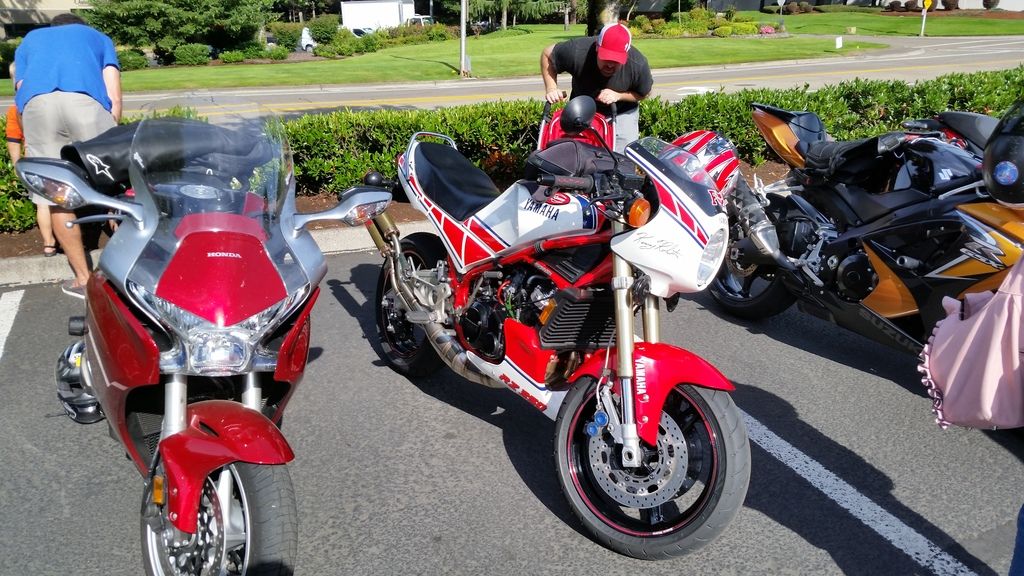 Cool RZed!!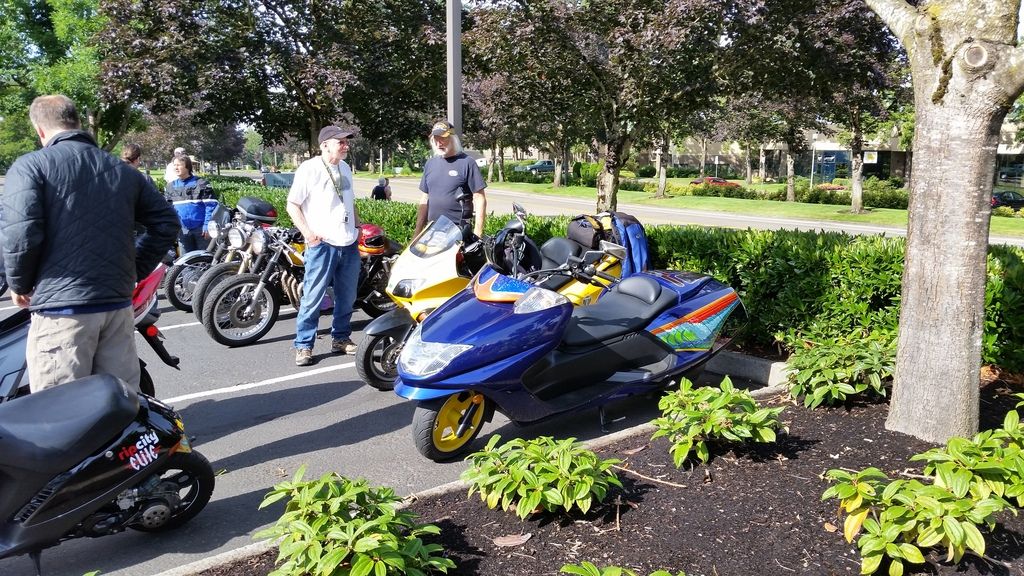 WTF is this..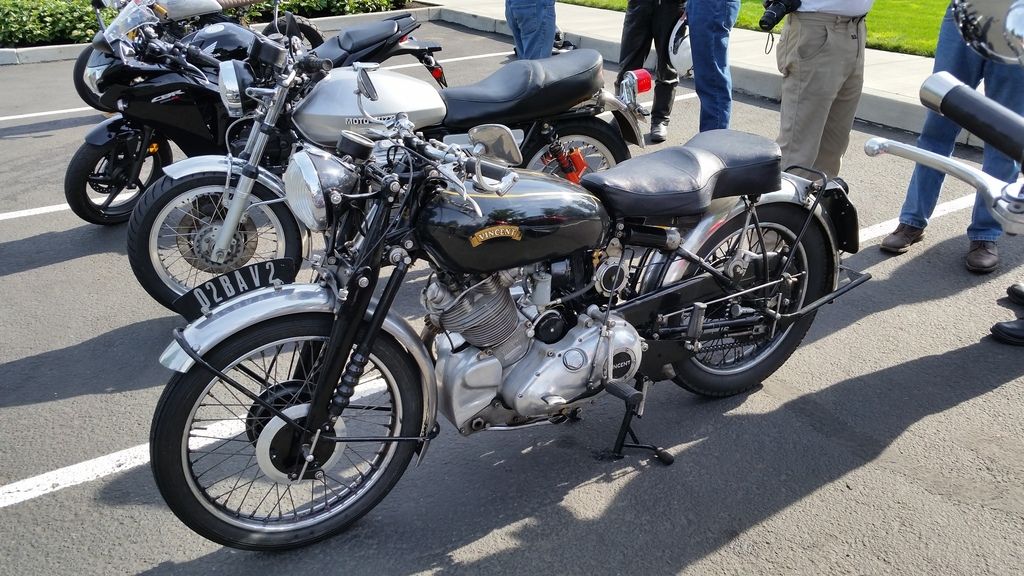 Very cool Vincent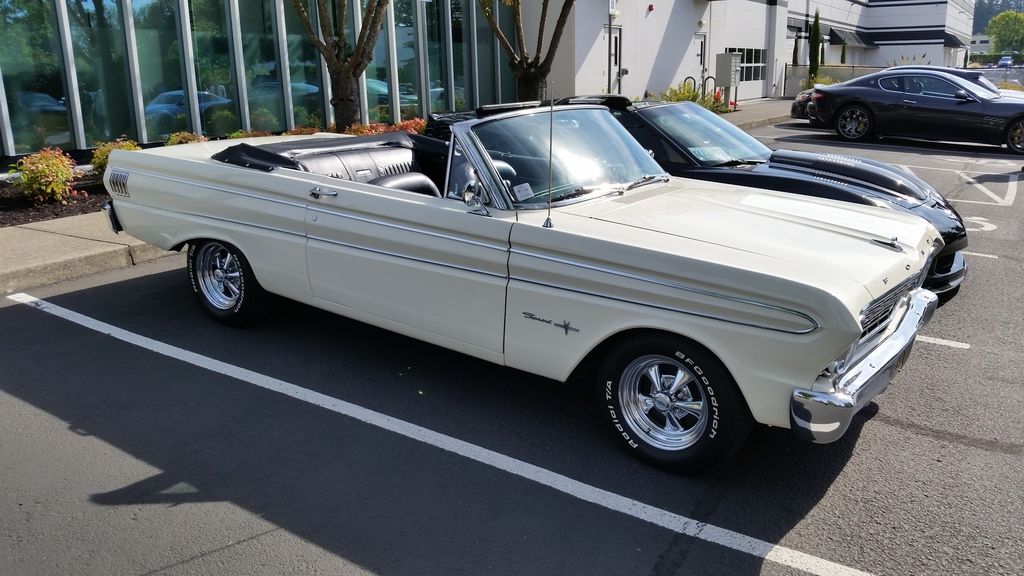 Ford Fairline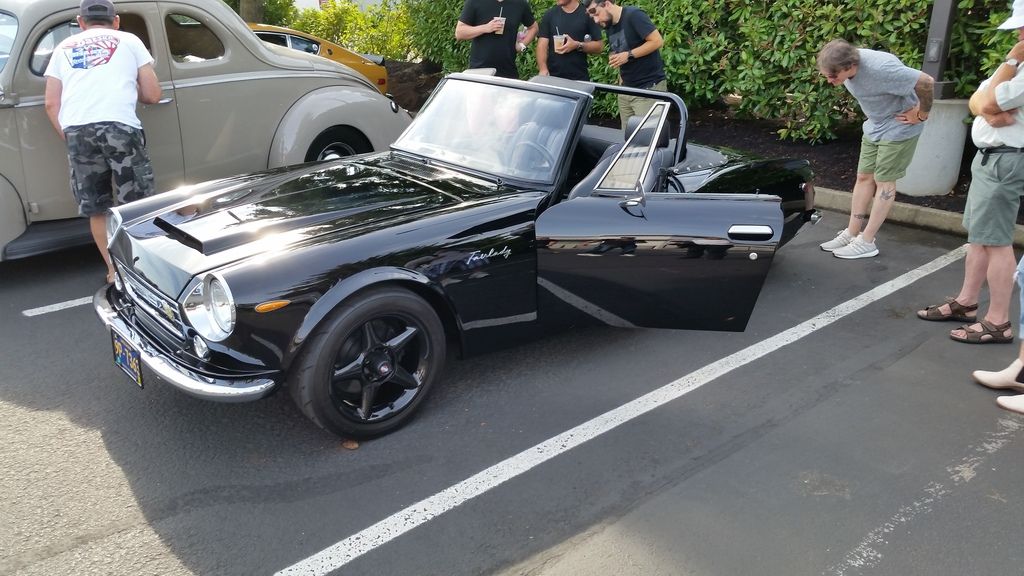 A very nice Datsun Fairlady with some nice upgrades.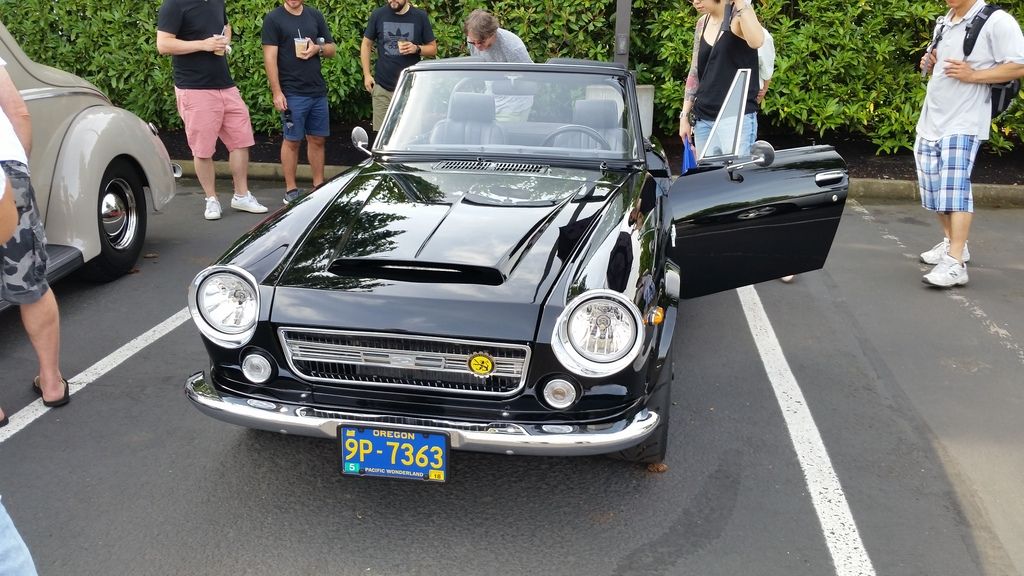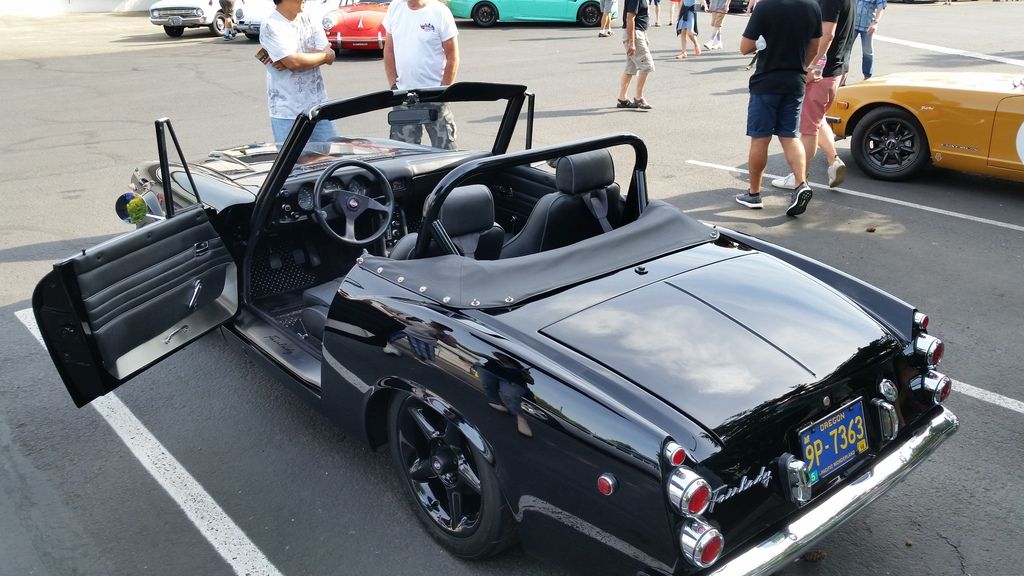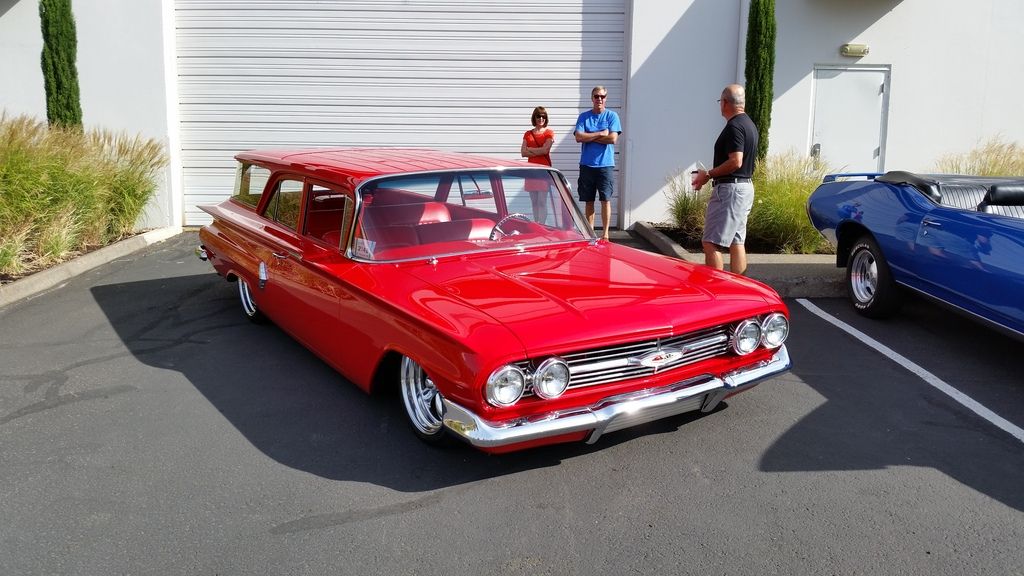 My favorite car there.... a 1960 Chevy Impala Wagon.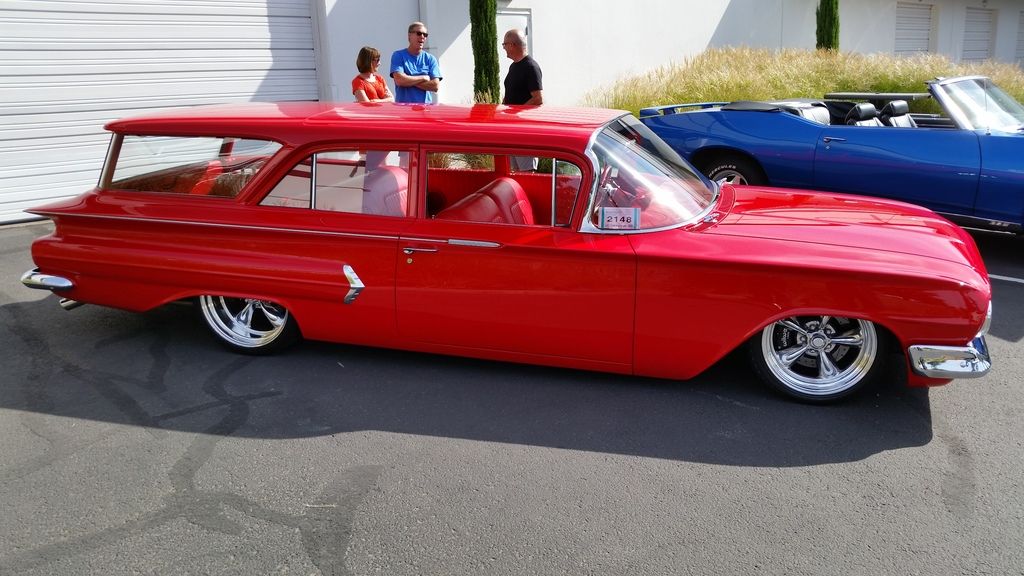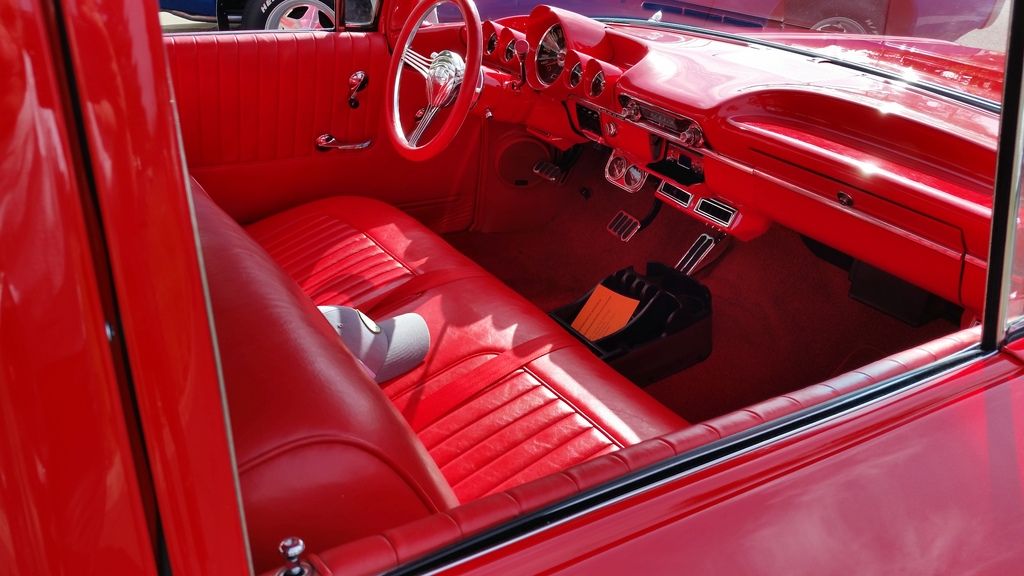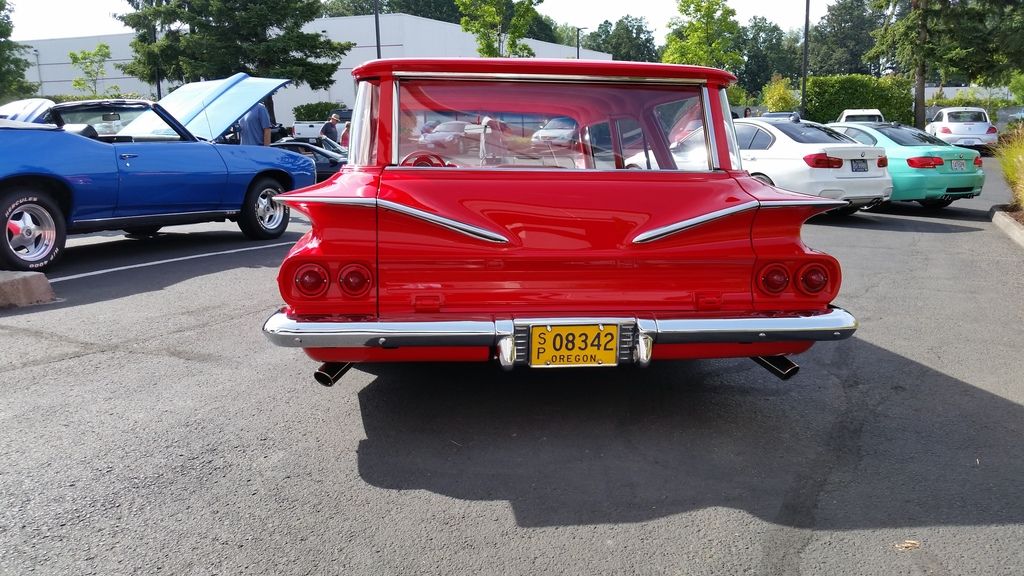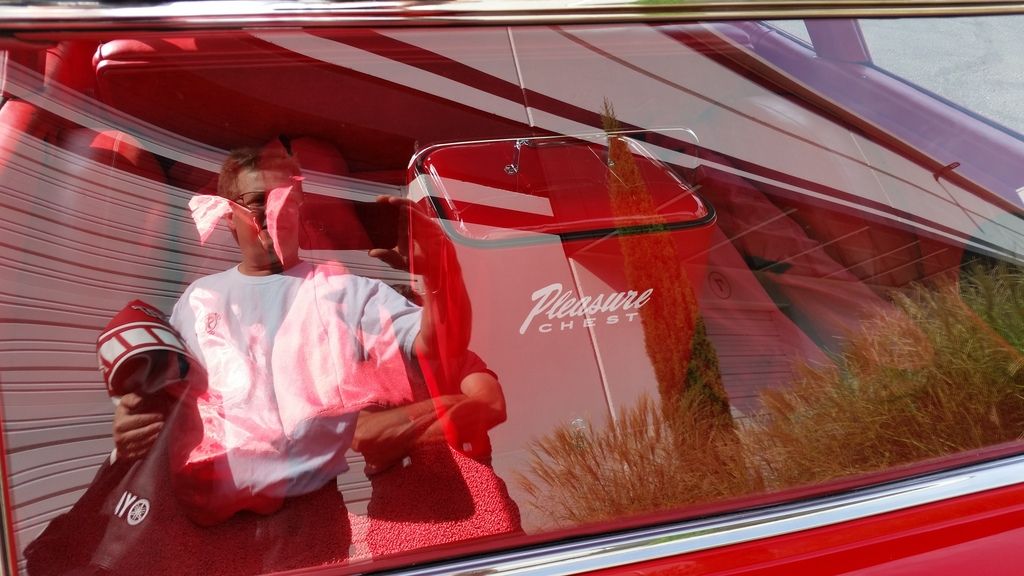 Built in cooler....Nice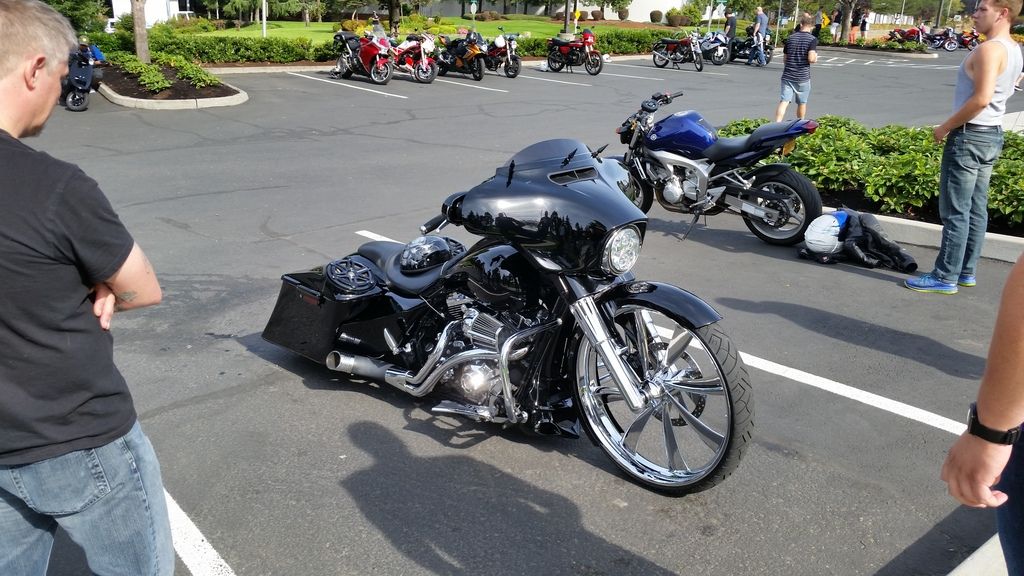 Interesting custom bike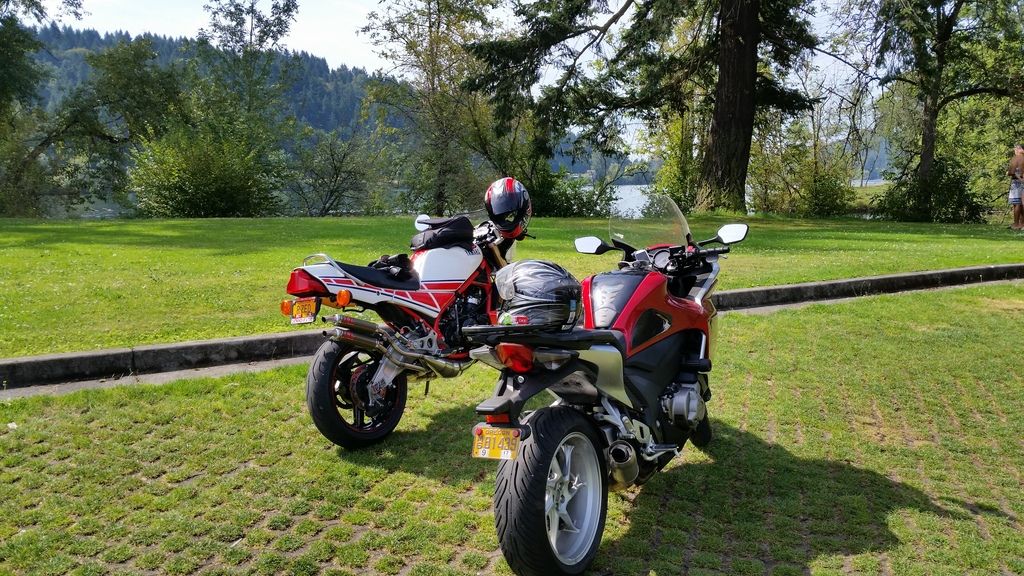 Photo stop by the Willamette River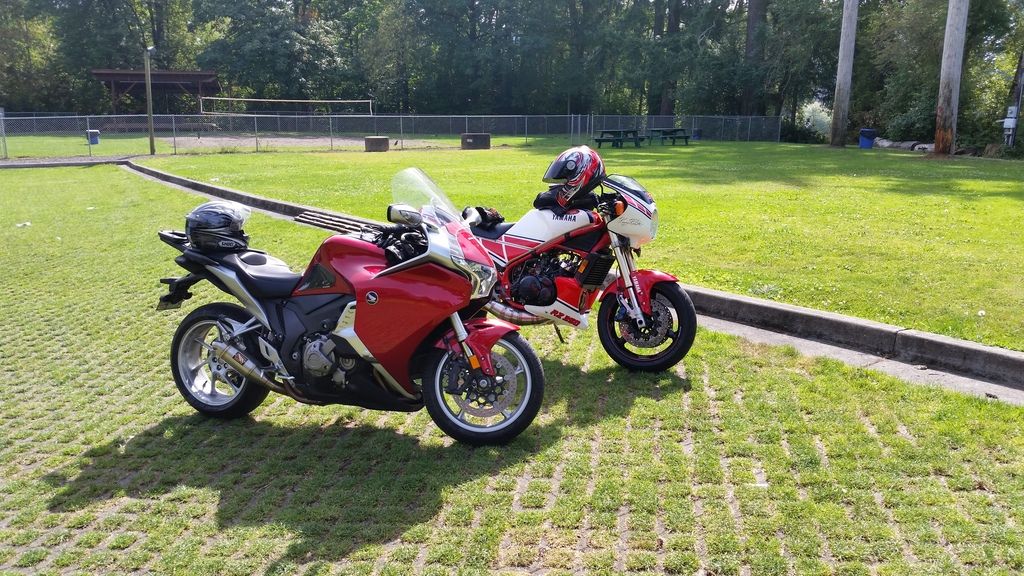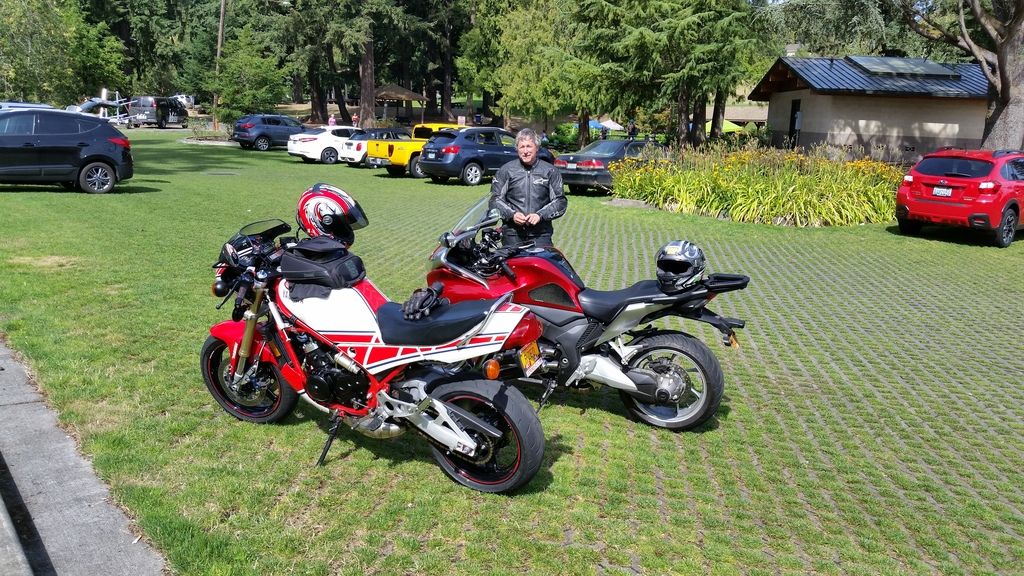 Rod waiting on me to get back riding again.
_________________
1985 RZ 421 Hybrid
http://www.rzrd500.com/phpBB3/viewtopic.php?t=9655
99 R1 USD front end
Tarrozi Hi-rise clipons
TrailTech Endurance II Speedo/Odometer
VJ23 swingarm
CBR F4i rear shock/custom dogbones
JL GP stainless pipes
2018 XSR 900