Guys
Just spent a fantastic weekend at the Barry Sheene festival of speed at Eastern creek west of Sydney.
Some great bikes and legendary riders were there. Caught up with Hybrid and had a great chat about all things related to the RZ500 thanks mate.
Main riders at this event were, Fast Freddie Spencer, Kevin Schwantz, Steve Parrish, Graeme Crosby, Jeremey McWilliams, Chris Vermeulen, Kevin Magee, Kork Ballington, Murry Sale
I have to say that Schwantz entered a few races and man he can still mix it up with guys a lot younger that him, he still has the speed and skill.
Check out some pictures
Cheers
Andy
Hybrid on the yellow RZ going out on the parade lap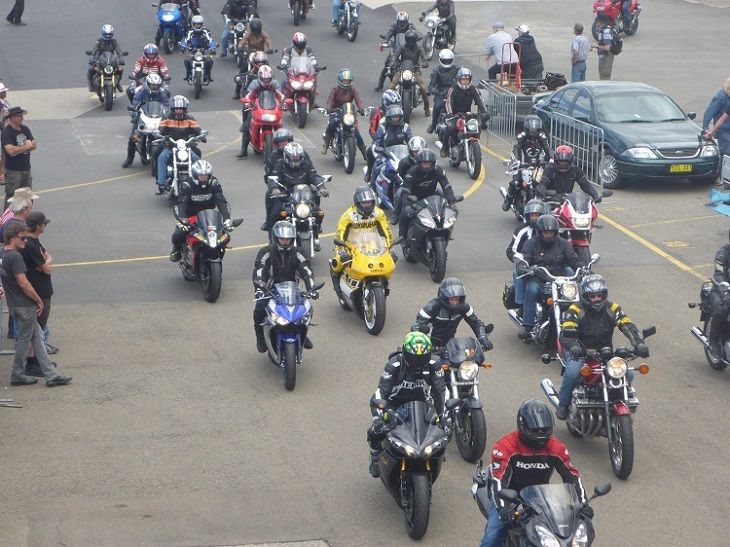 One of Mick Costins replicas Outstanding work
Barry Sheenes bike Apparently the only one of four in the world that still runs
What most riders saw the arse end Fast Freddie's bike
Freddie's Bike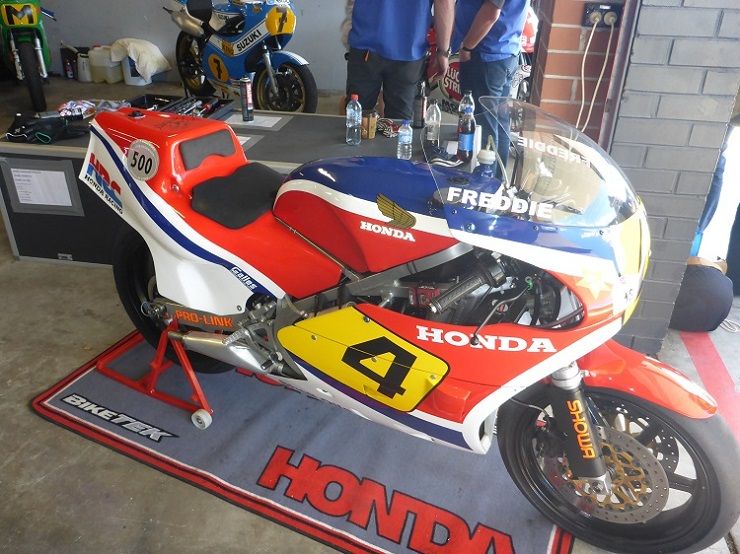 RGV500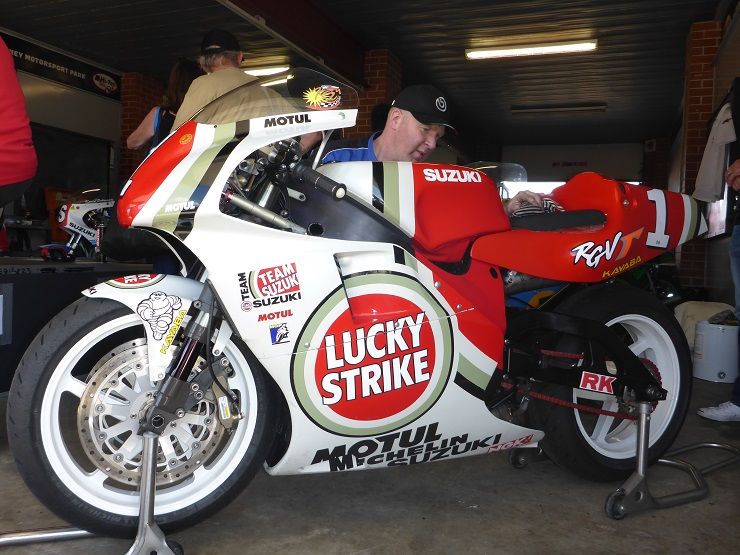 Schwantz Bike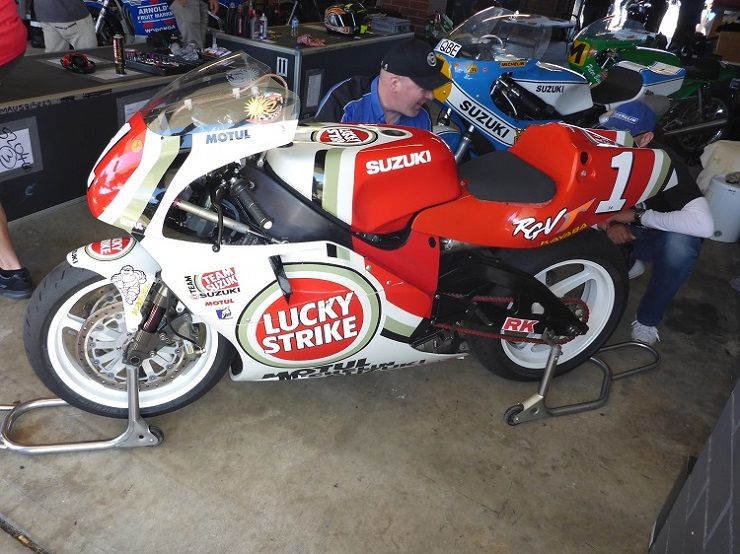 This was the 3 Cylinder 500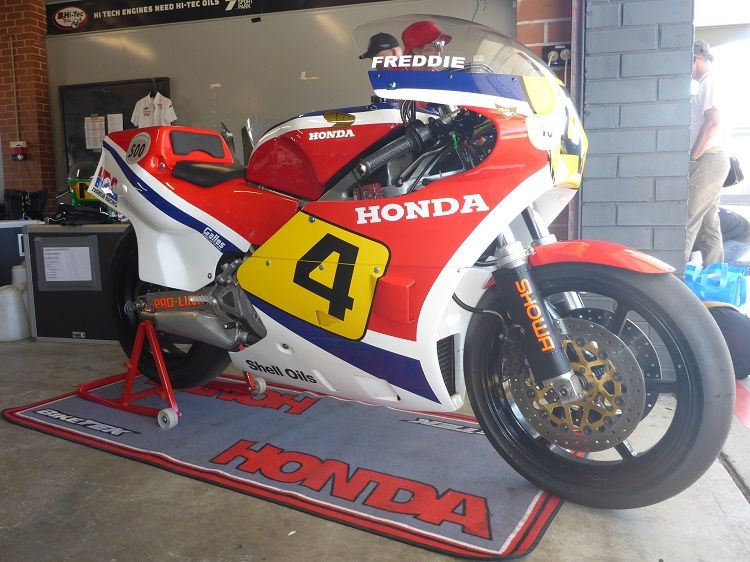 Kevin Schwantz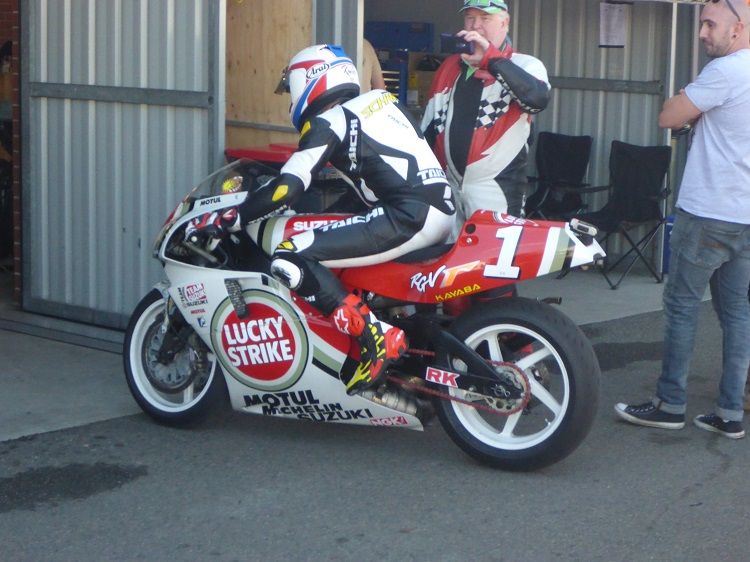 Jeremy McWilliams and Schwantz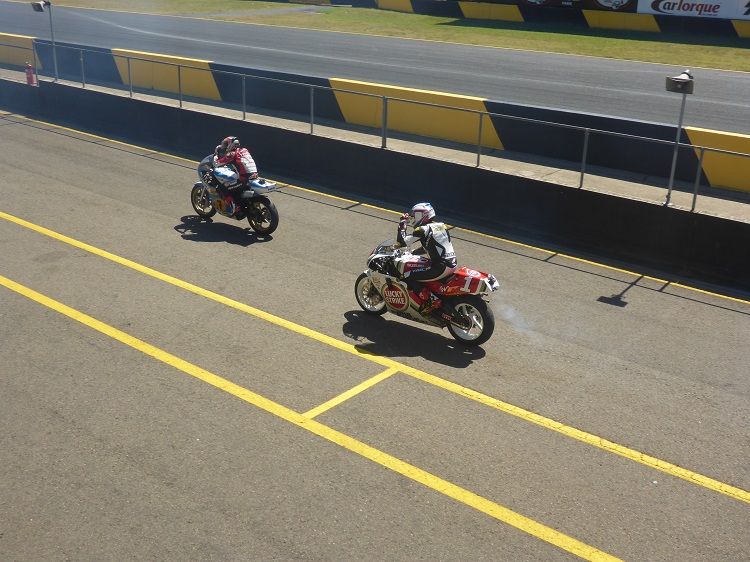 Spencer and Magee with Maria Costello fastest woman to lap the IOM at 114Mph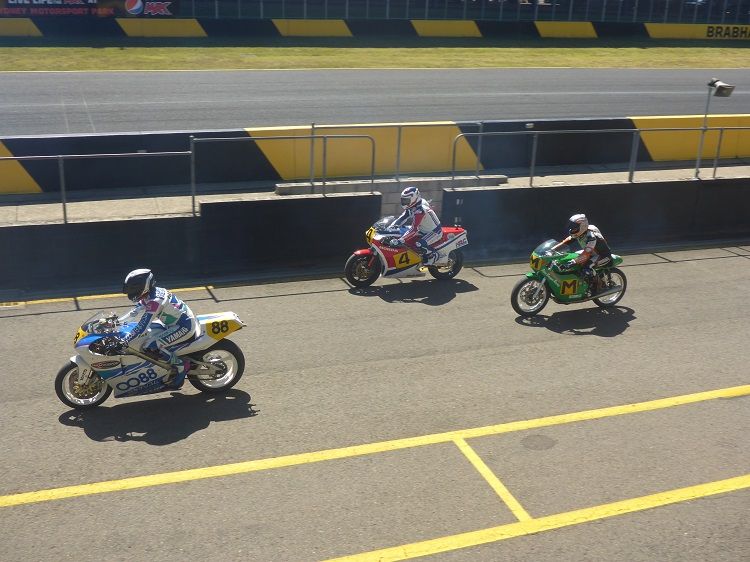 Kawasaki Green Meanies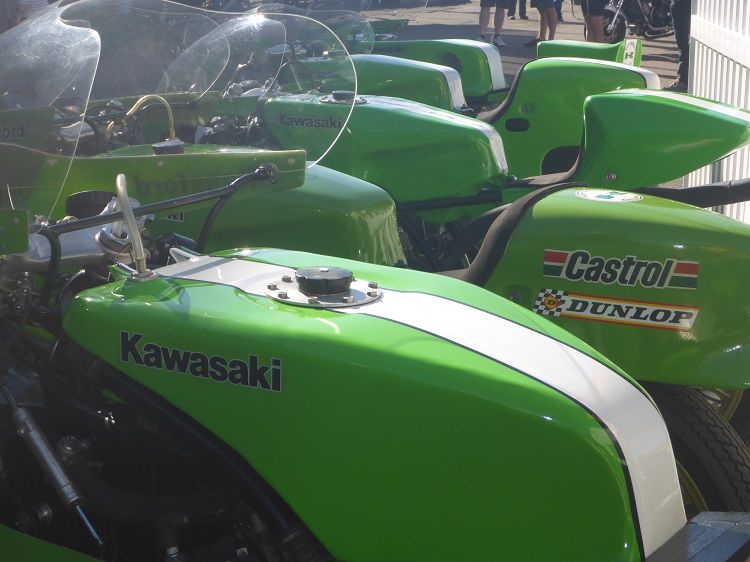 More Green Meanies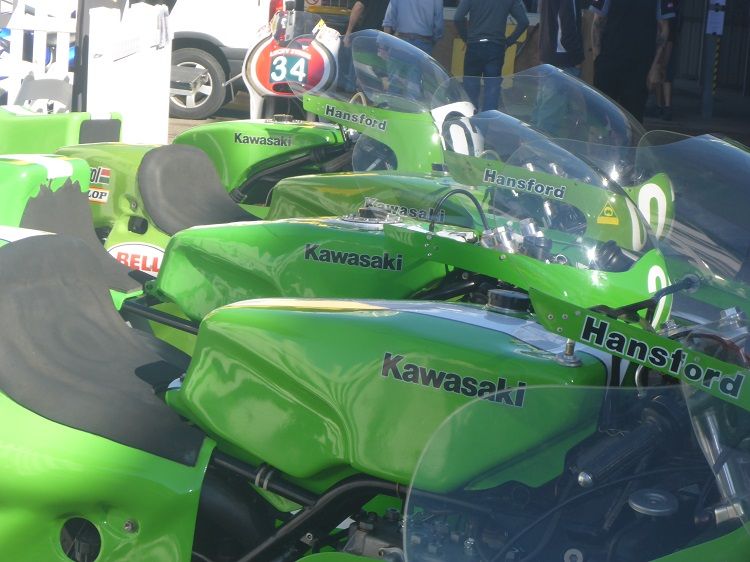 If Only we could relive these years again
Great Grid
Steve Parrish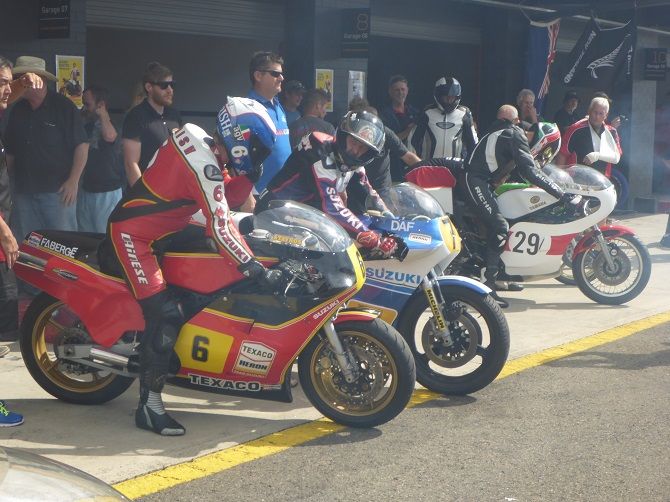 Fast Freddie and Steve Parrish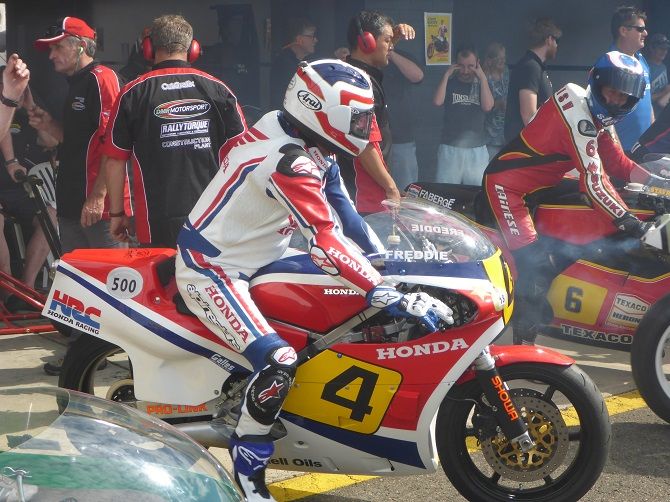 Mr Spencer and Schwantz
Mr Schwantz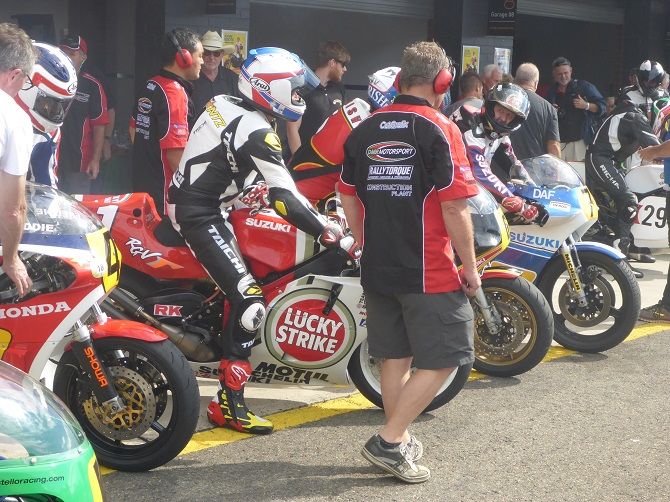 Pristine machines
Wish these were in my shed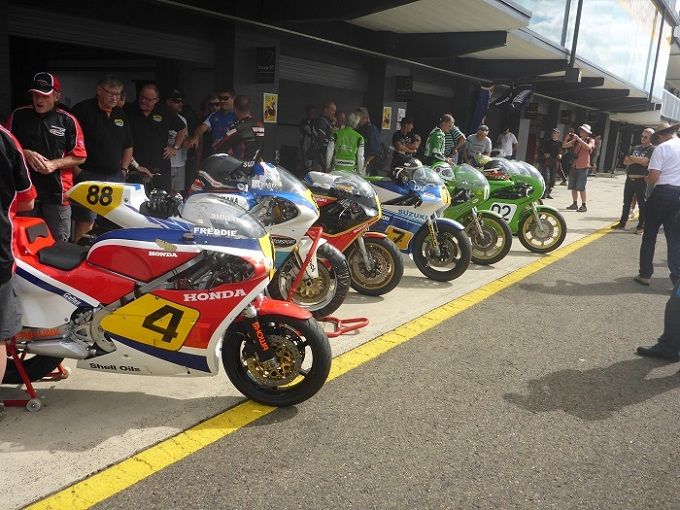 fast Freddie's and Kevin Magee's bike
Parrish and Sheenes bike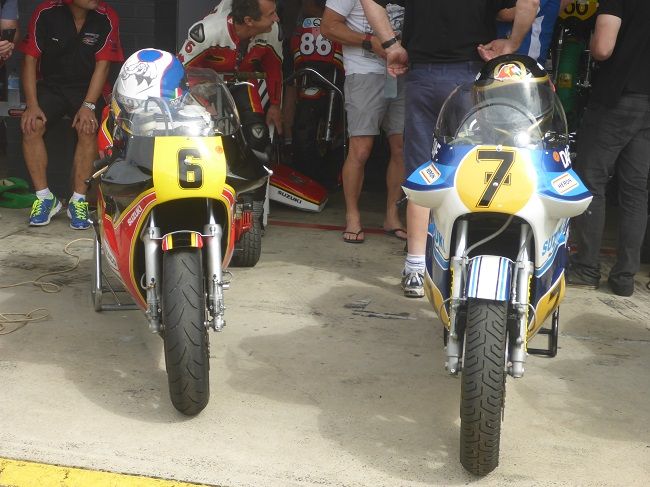 Spencer